close
Added To Favourites
---
INSPIRATION
BEE INSPIRED | WORLD BEE DAY
As the home of bountiful botanicals, we thought it fitting to match some bee friendly florals with their wallpaper and fabric counterparts to promote the awareness of bees and beekeeping.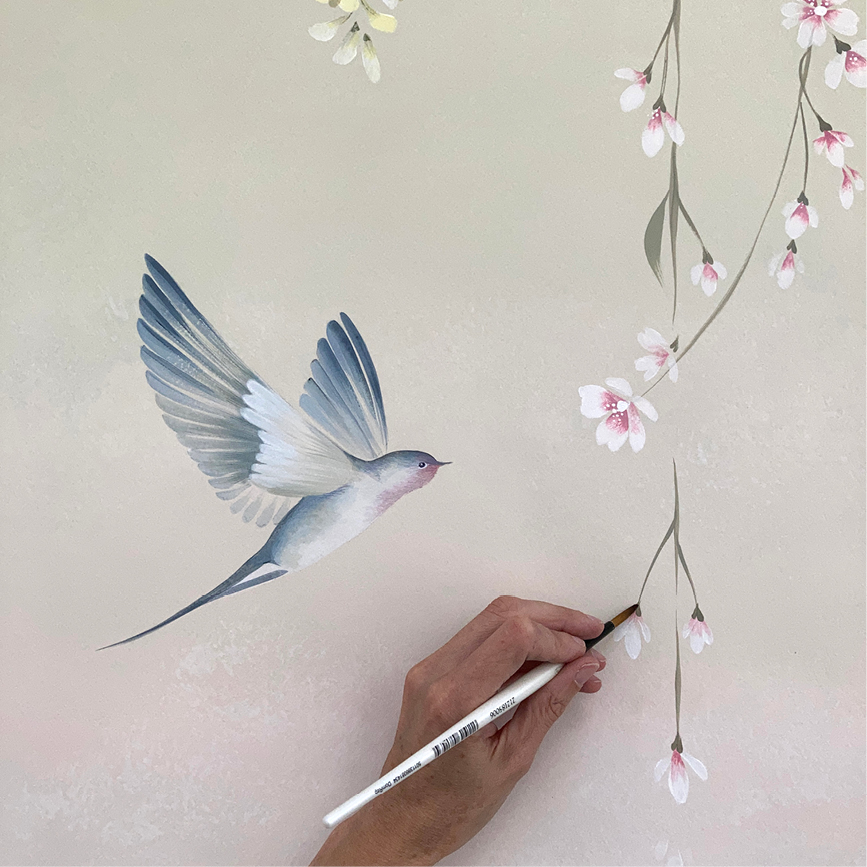 FEATURED
WATER GARDEN PANEL BY RACHEL SPELLING
Chosen as the 2020 QEST (Queen Elizabeth Scholarship Trust) Sanderson Design Co. Scholar, Rachel's elegant and contemporary wallpaper panel has been crafted exclusively for Sanderson Water Garden. Inspired by nature's peaceful pleasures, in contrast to the chaos of London during lockdown, it draws on joyous springtime buds, early butterflies, and a quiet sense of space. Read More.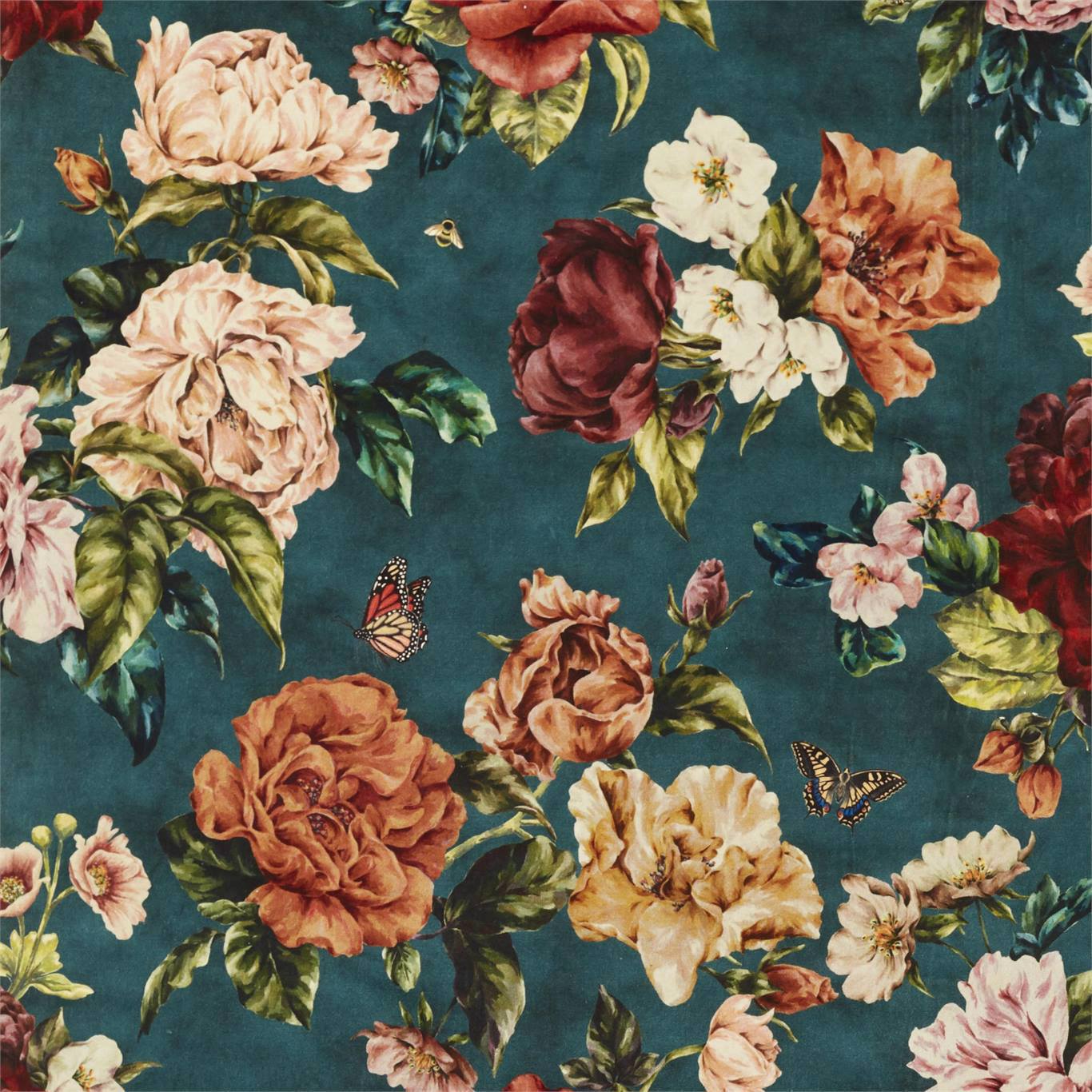 INTERIORS
FEATURE FLORALS PRESENTS | SUMMER PEONY IN NEWBY GREEN 
From Sanderson, the home of florals, Summer Peony brings to life the glory of a cottage garden, with an exquisite hand drawn design that captures the feeling of warmth and togetherness. Shown here in Newby Green, intricately detailed petals and buds contrast with the fabric's richly coloured ground. Read More.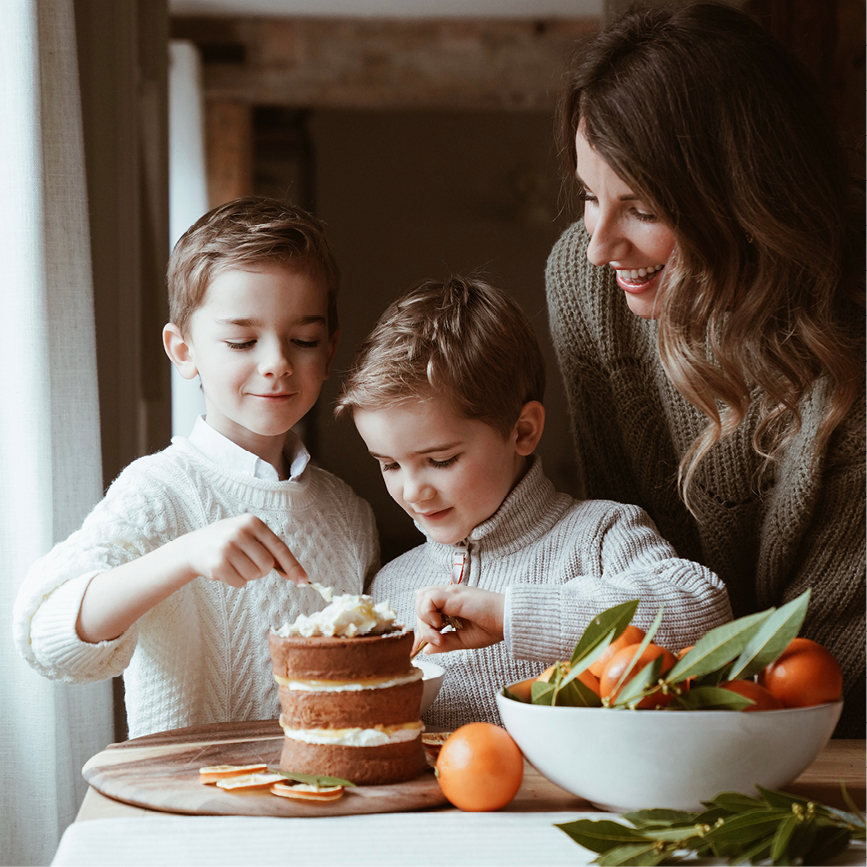 RECIPES
A SLICE OF COUNTRY COMFORT
We caught up with Lauren McDermott as she shares one of her favourite winter recipes – a fabulous and easy to make Blush Orange Layer Cake. Zesty and packed with vitamin C, it's a guaranteed crowd pleaser. Read More.