Bee Inspired | World Bee Day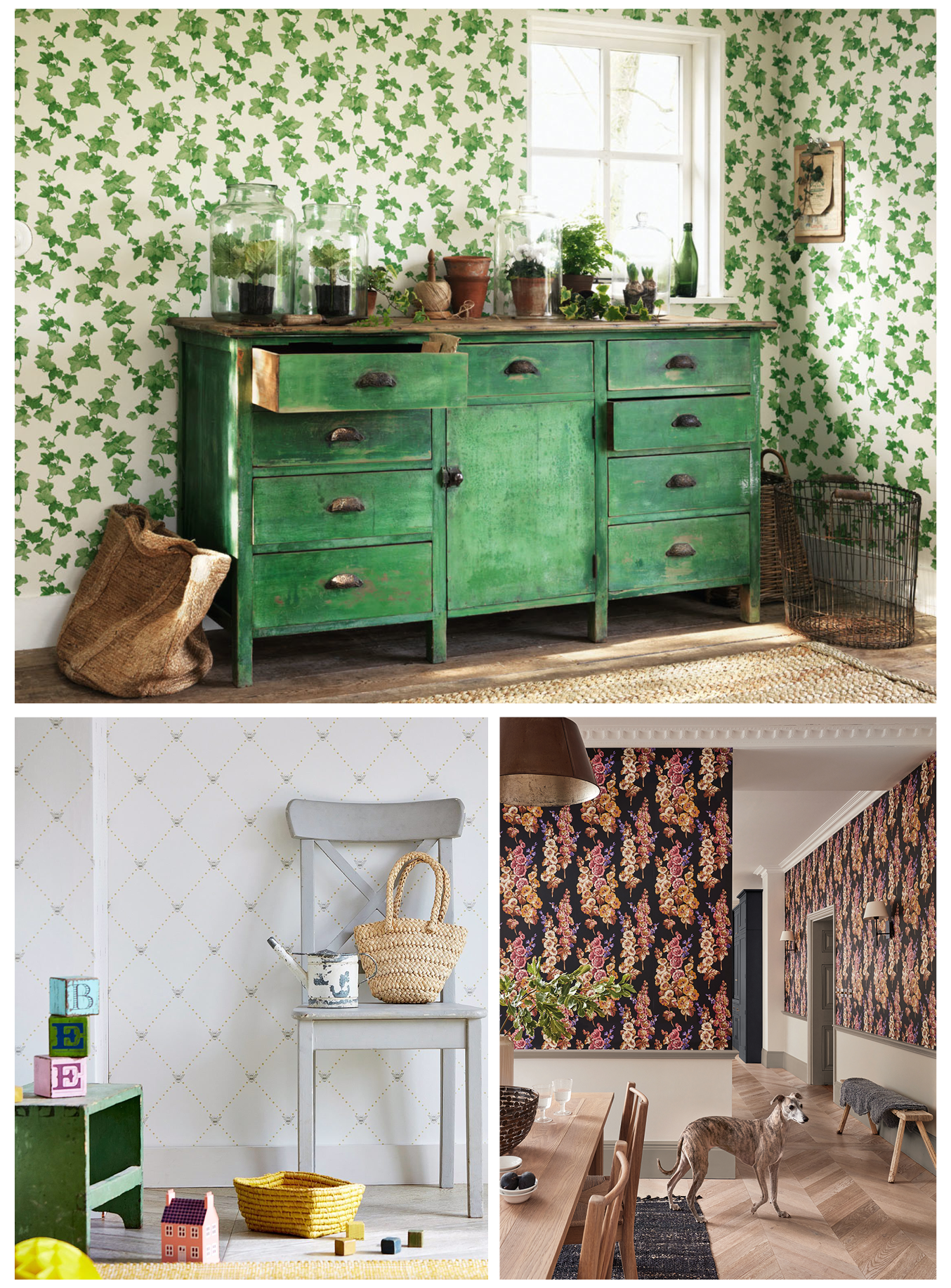 Proposed by Slovenia three years ago, World Bee Day was approved by the United Nations Member States as an important event to promote the awareness of bees and beekeeping.  
It goes without saying that bees play a pivotal role in our lives, not just as major pollinators, but also as preservers of biodiversity. But, as the use of pesticides becomes ever more prevalent and native plants are under attack from pests and diseases, the bees' traditional habit is increasingly at risk.
CHOOSE YOUR PROTEIN
Like a farm shop overflowing with fine ingredients, outdoor spaces have the potential to provide everything our bumblebee friends need to thrive. From energy rich nectar for fabulous flight, to the protein packed pollen needed for growth, gardens of all sizes present a Michelin starred smorgasbord waiting to be devoured.
NO KNIFE AND FORK REQUIRED
A single, open flower makes a bee's life far easier to navigate than the decadent ruffles of a double headed bloom. If you can see the centre of a flower and its delicious delights, so can a bee. Keep food sources open all hours with flowers that blossom from February to November. Bulbs are an easy to grow option – bursting forth even when the hardiest of sun worshiping plants are yet to break the cold winter ground.
PICK 'N' MIX
Variety is key and planting a mix of flowers will help feed a plethora of bee species. Whether you have a window box, balcony or garden, there are many bee-friendly plants out there, from delicate roses and head-turning sunflowers to appetising aromatic herbs. Our Honey Flowers fabric is a fitting tribute to the tastiest of bee friendly treats!
PRETTY IN PURPLE
It's widely reported that bees love the colour purple (as do we), but that doesn't mean they don't adore sunset colours in equal measure. Consider tubular shaped flowers such as foxgloves and honeysuckle as they offer a direct route to the main course, with easy access guaranteed!
BEE FRIENDLY FLOWERS CREATE SIGNATURE DESIGNS
As the home of bountiful botanicals, we thought it fitting to match some bee friendly florals with their wallpaper and fabric counterparts. A feast for the eyes and our buzzy friends, here are some of our favourites:
- Hollyhocks (Hollyhocks fabric and wallpaper)
- Dahlia (Dahlia and Rosehip fabric)
- Ivy (Hedera fabric and wallpaper)
- Singe rose (Poet's Rose fabric)
- Rhododendron (Olivia wallpaper)
And of course, we couldn't sign off without mentioning our Nectar trellis wallpaper – a homage to all things bumblebee!  
posted on 19 May 2022 in Interiors