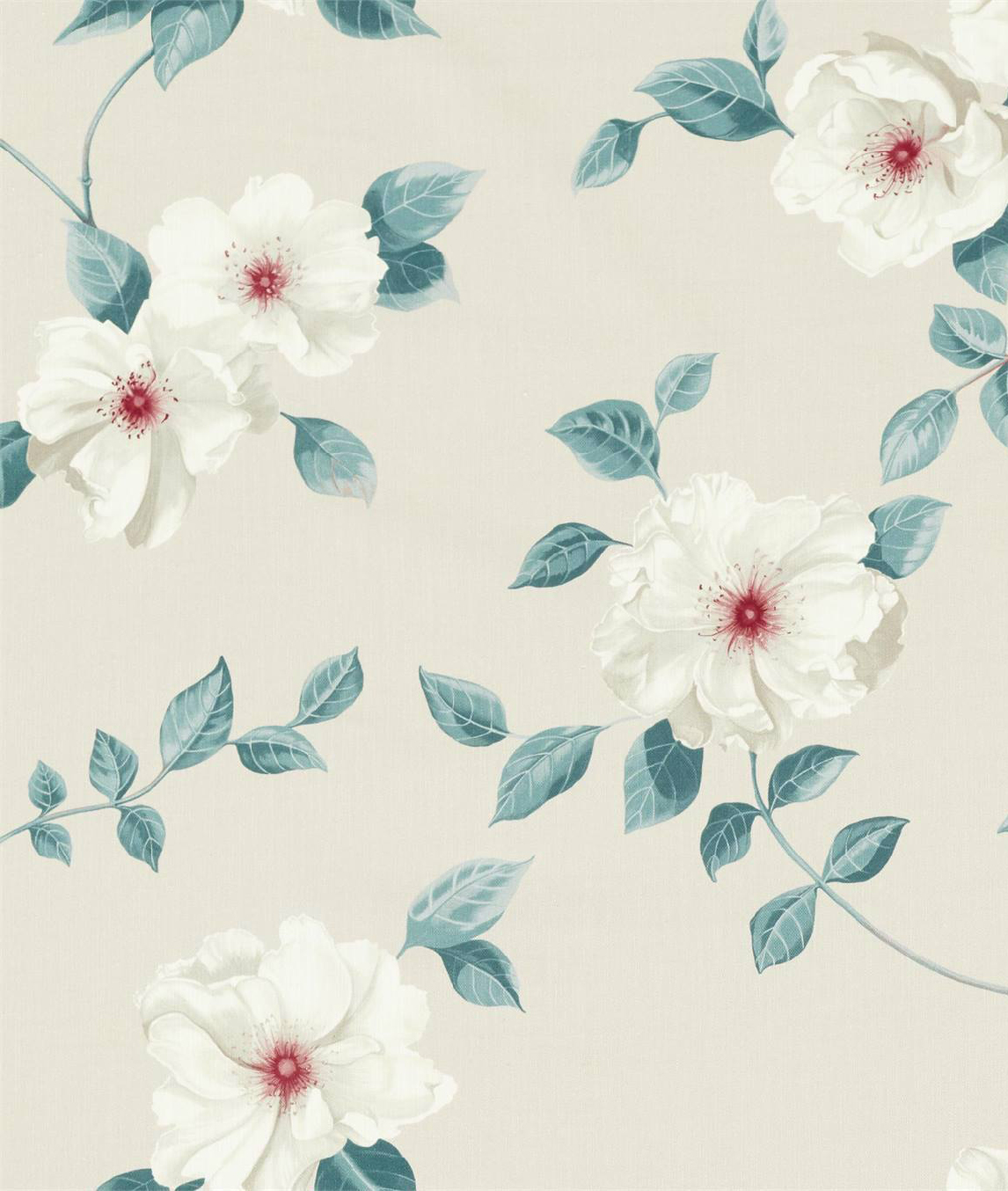 Explore 'A Celebration of the National Trust by Sanderson' and fall in love with country house influences and the warmth of a walled garden.
Discover five captivating design themes exploring the National Trust's raison d'être alongside documents from the Sanderson archive in a collection of exquisite artworks, technique rich embroidery and textural weaves.
Showcasing the timeless beauty of our much-loved countryside, this month's Feature Floral shines the spotlight on Poet's Rose, a gentle, trailing dog rose fabric that's hand painted to capture a welcoming cottage garden feel.
An effortlessly sophisticated print in feminine pastel colours, dog rose is a particular favourite with bees and insects, thanks to its easy access pollen rich stamens which create an enticing floral habitat.
Available in three colourways: Blush, Scotch Grey and Rose/Linen, Poet's Rose is an ideal choice for upholstery, curtains, blinds and cushions and the perfect way to bring a sophisticated air to elegant interiors.
posted on 27 Jan 2023 in Interiors