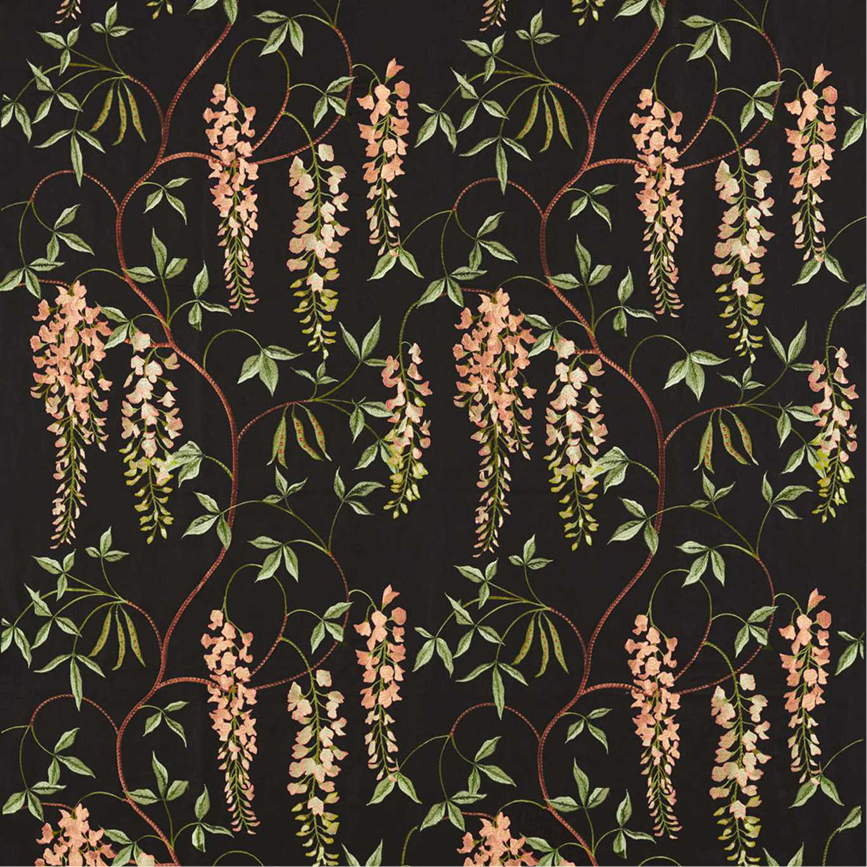 INTERIORS
LABURNUM FALLS
Set amongst a deeply coloured night sky, Laburnum Falls is an elegant combination of contrast and pattern. Made from a beautifully soft linen blend fabric, this month's Feature Floral is an ideal choice for curtains, blinds and cushions. Read More.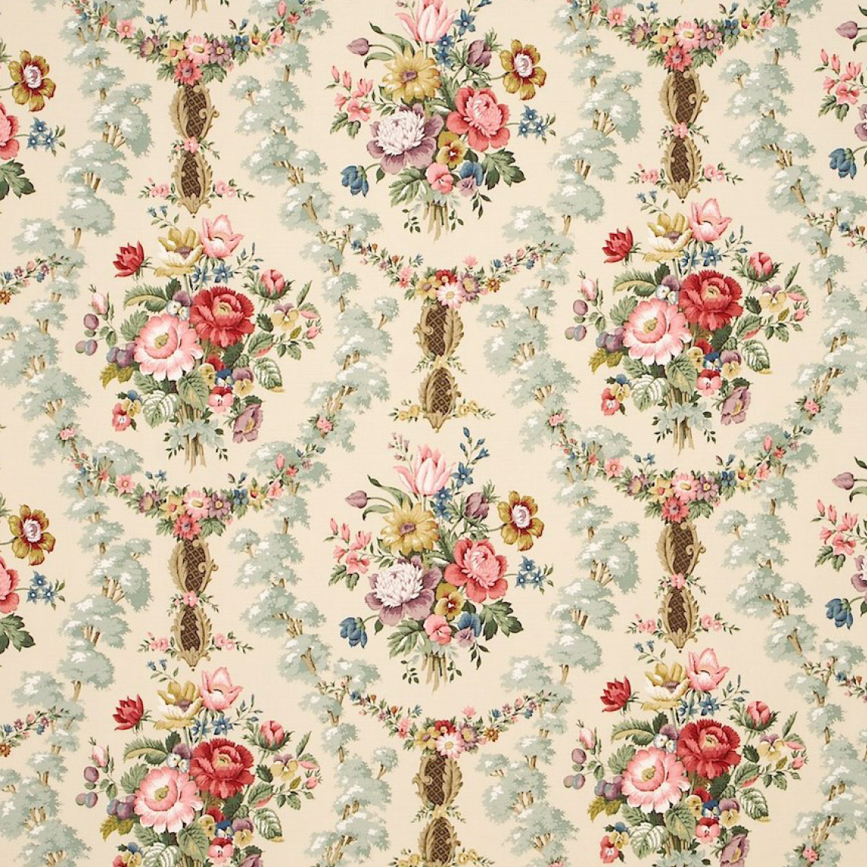 FEATURED
CHATSWORTH
In celebration of another anniversary, Sanderson One Sixty marks our 160th year. Featuring some of Sanderson's most iconic designs, the collection including the quintessentially British, Chatsworth. Read More.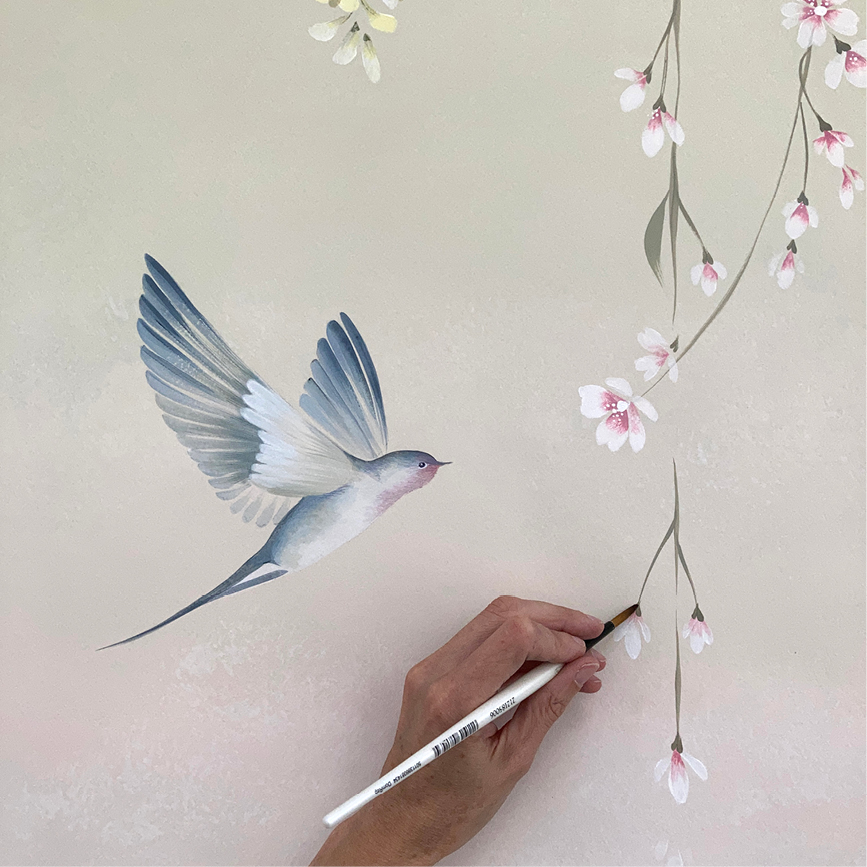 INTERIORS
WATER GARDEN PANEL BY RACHEL SPELLING
Chosen as the 2020 QEST (Queen Elizabeth Scholarship Trust) Sanderson Design Co. Scholar, Rachel's elegant and contemporary wallpaper panel has been crafted exclusively for Sanderson Water Garden. Inspired by nature's peaceful pleasures, in contrast to the chaos of London during lockdown, it draws on joyous springtime buds, early butterflies, and a quiet sense of space. Read More.