Waterperry Fabrics
When it's time to put down your gardening gloves and come indoors, Waterperry wallpapers bring the tranquillity of an English country garden into your home.
With Sanderson's hand-painted signature, 'Waterperry' gives an impressionist twist to the classic floral print and joyfully celebrates horticulture. Discover ten breathtaking wallpaper designs featuring an abundance of flowers, plants and trees, including two stunning large scale panel designs.
Waterperry's nature-inspired colour palettes include exquisite wisteria lilacs, cool indigo blues and soft sage greens. We've also explored new colourways, including gentle corals, calm silver greys and moodier hues inspired by shady trees and ever-changing skies.
If you'd like to see other products that complement this collection, take a look at:
Waterperry Prints & Embroideries
Bay Willow Weaves
Arley Weaves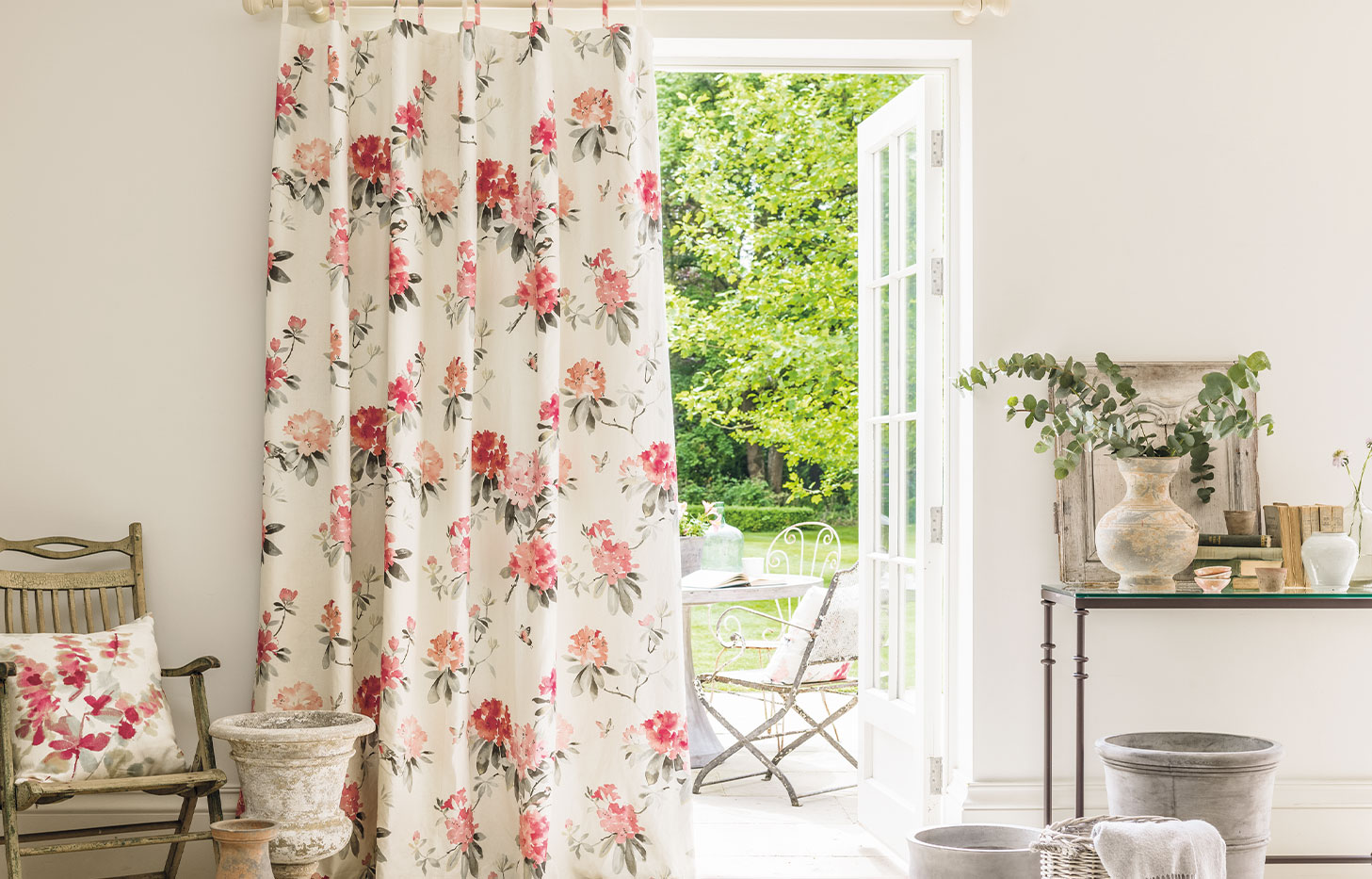 Designs In This Collection