Vintage 2 Prints
The Sanderson Vintage II collection offers an eclectic mix of cottage florals and whimsical patterns in a marvellous explosion of joyous colour. 
Captivated by the vintage vibe, the Sanderson studio have delved into the archive to create a collection of favourite patterns from the early to mid-20th century, bringing them back to life so that they can be used in fresh and original ways in contemporary interiors.
 
View the complimentary Vintage 2 Wallpapers.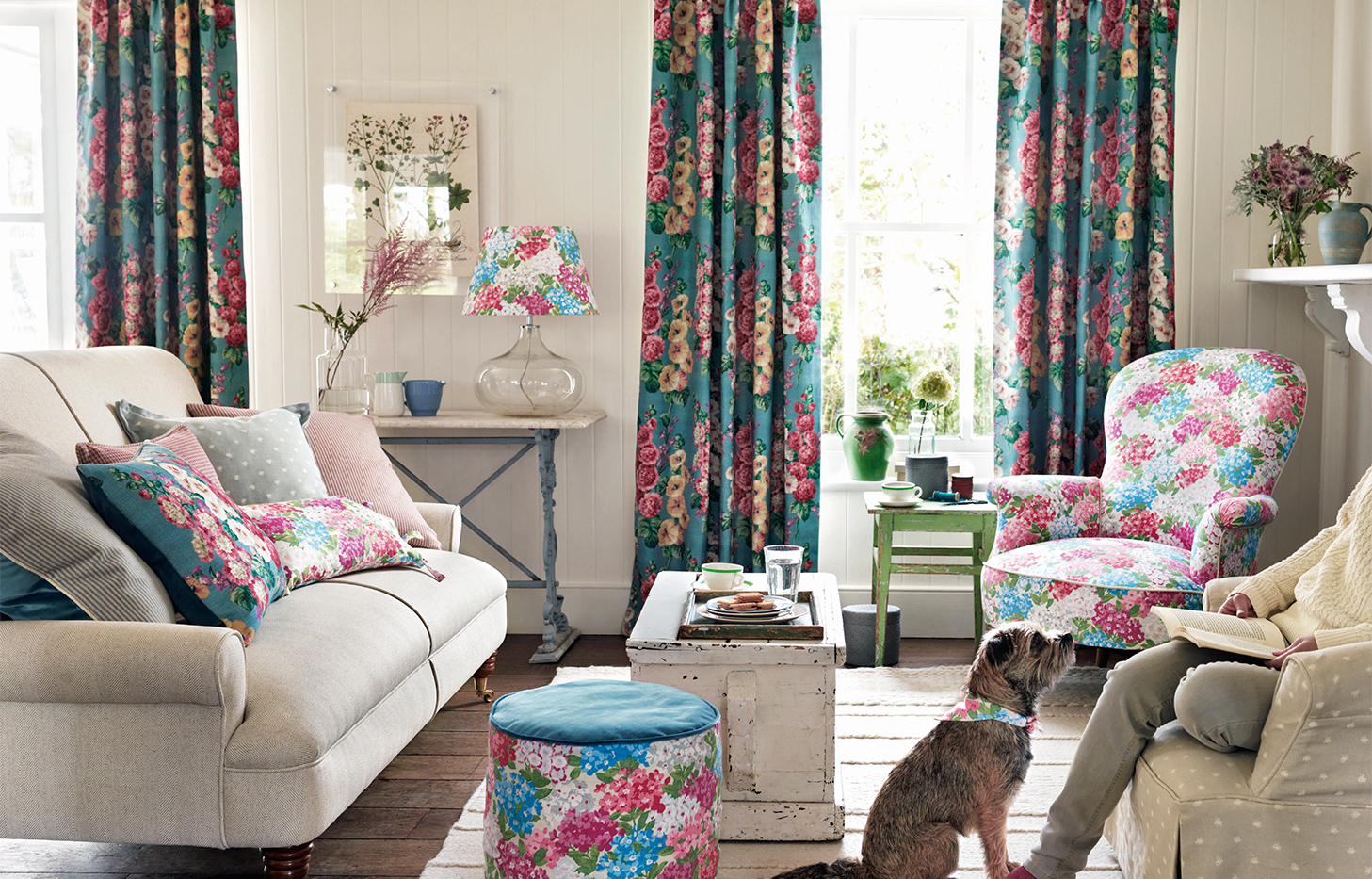 Designs In This Collection