Vintage 2 Wallpapers
The Sanderson Vintage II collection offers an eclectic mix of cottage florals and whimsical patterns in a marvellous explosion of joyous colour.
 
Captivated by the vintage vibe in the air, the Sanderson studio have delved into the archive to create a collection of favourite patterns from the early to mid-20th century, bringing them back to life so that they can be used in fresh and original ways in contemporary interiors.
 
The collection comprises ten unforgettable Sanderson patterns.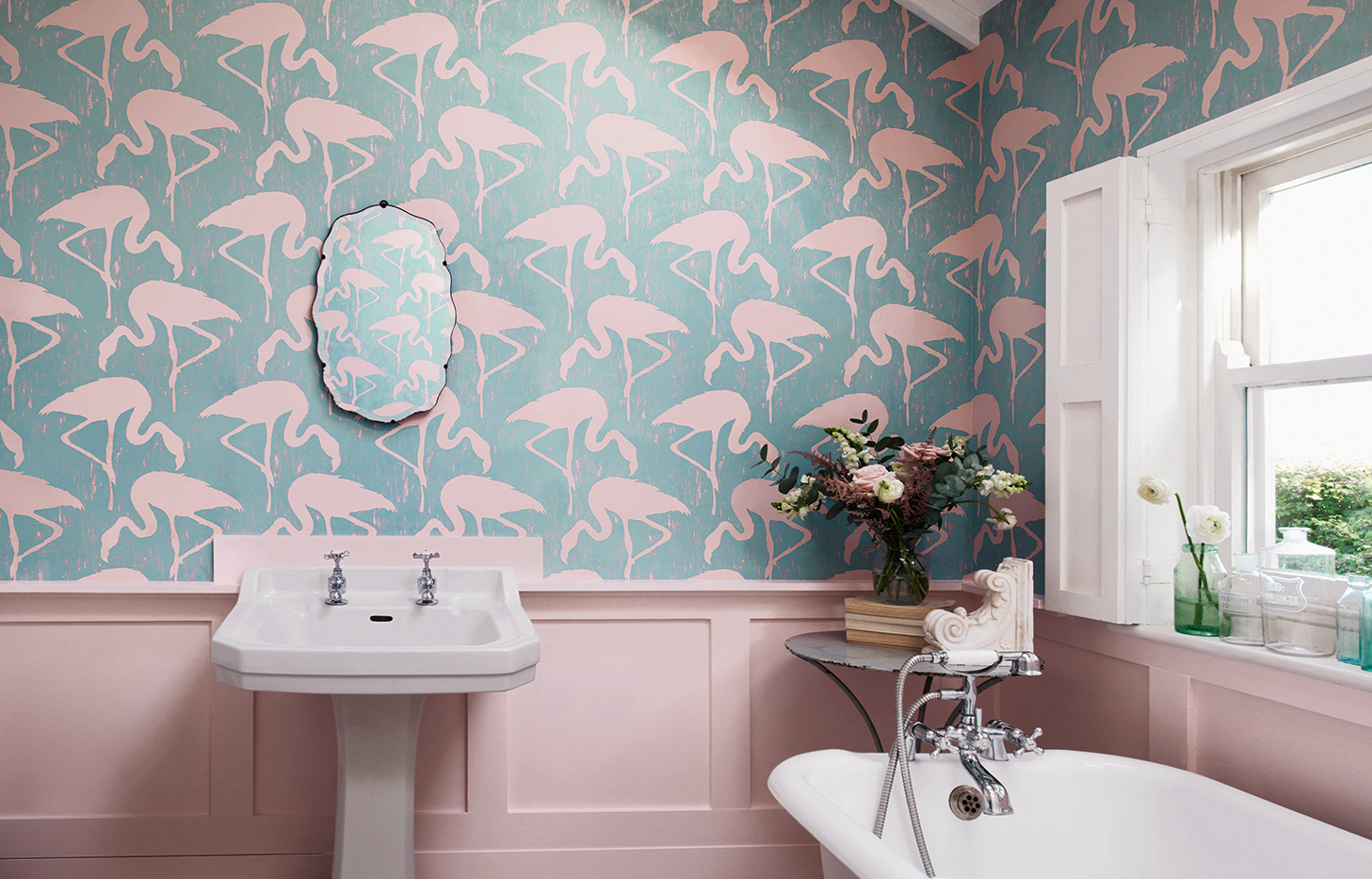 Designs In This Collection