close
Added To Favourites
---
OUR STORY
Discover the Sanderson Design Group story.
"BRINGING THE BEAUTIFUL INTO PEOPLE'S HOMES AND LIVES."
Sanderson Design Group
In 2020, we brought our portfolio of brands home to Sanderson Design Group PLC, evoking the combined longevity and prodigious creative history of our brands. 'Sanderson Design Group' describes the ebullience of our past endeavours. It sketches the outline of our future. A collective of 7 quintessentially British luxury interior brands and two manufacturing brands, at Sanderson Design Group we are Archive, Clarke & Clarke, Harlequin, Morris & Co., Sanderson, Scion, Zoffany, Anstey Wallpaper Company and Standfast & Barracks.
Luxurious design, artfully crafted to the highest standards.

Speaking to a taste for sophisticated artistry, when Zoffany draws from its extensive archive, it is never at the expense of producing exquisite designs for modern settings. Traditional forms like Damasks and Velvets are skilfully enhanced to maximise the sensual tactility of any space, for a beguiling experience of interior design.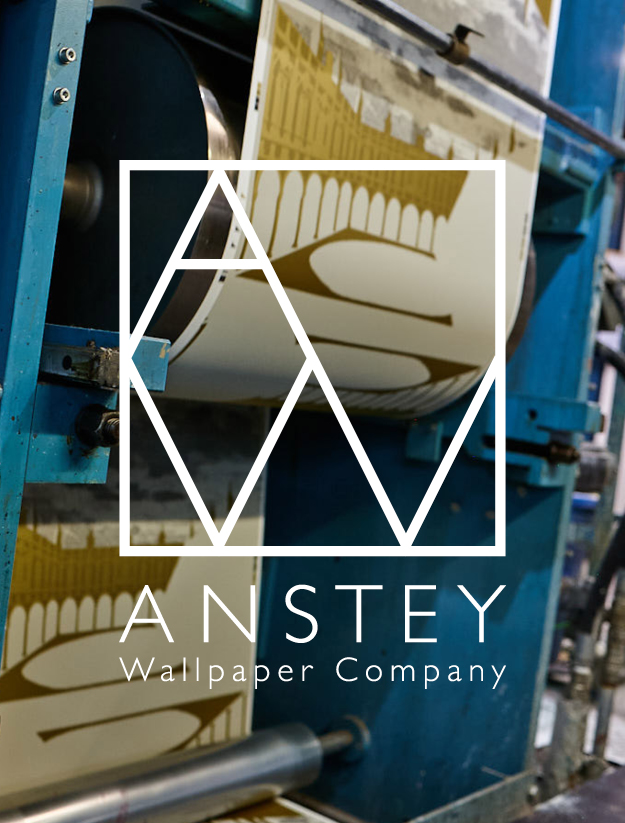 Over 100 years of quality wallpaper manufacturing experience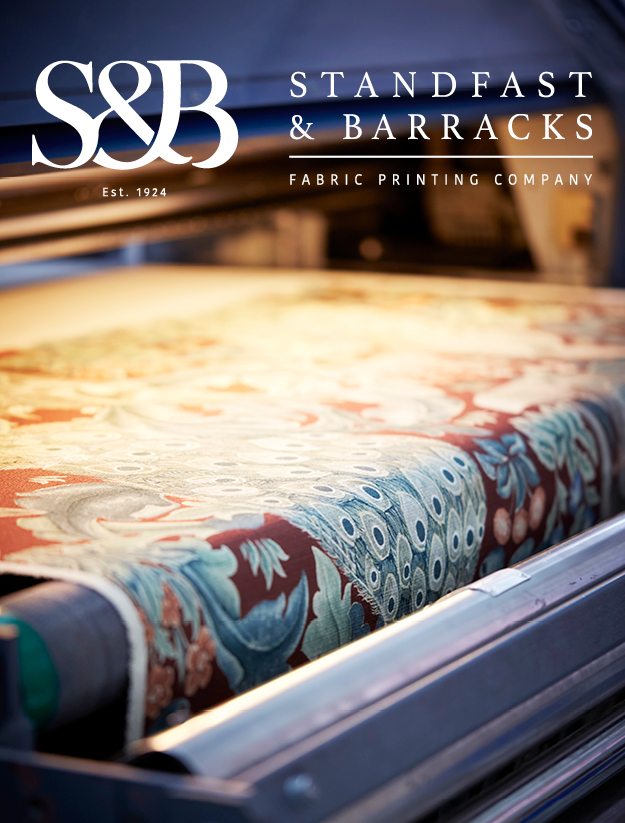 Excellence and innovation in fabric craftsmanship since 1924