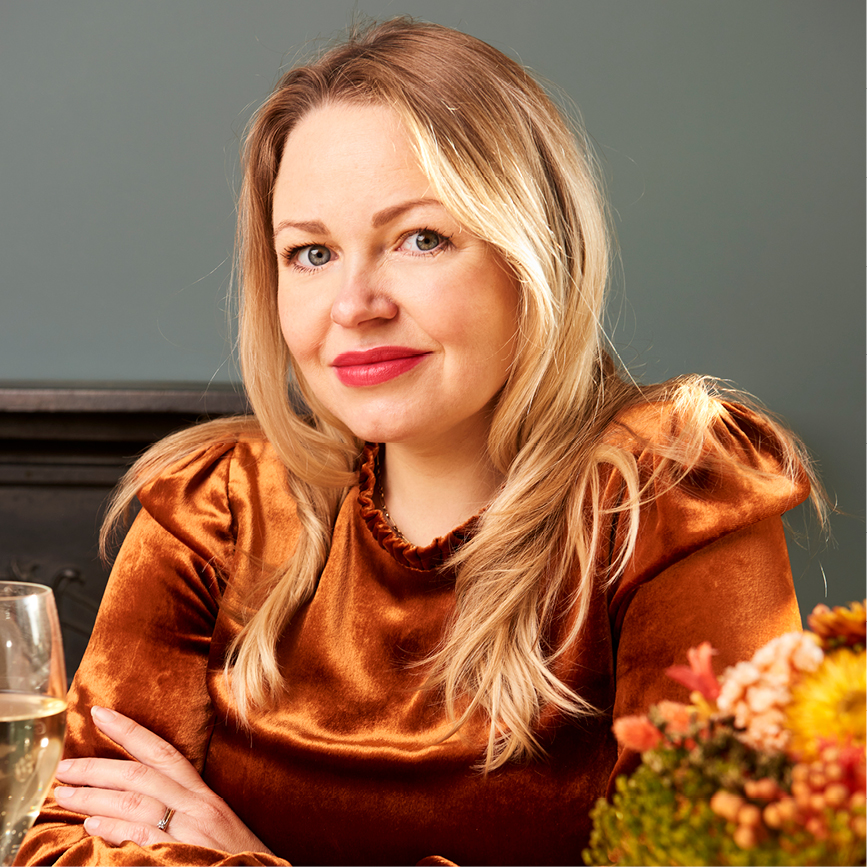 FEATURED
WE'RE PEACHY KEEN TO TRY OUT THIS FRUITY SALAD FROM ROSIE BIRKETT
We love how @rosiefoodie has used our Fusang Tree fabric to inspire her delicious panzanella salad. Picking out the rich summery hues from the Peach Blossom colourway, there's only one ingredient that could take centre stage – the enticing warmth of a golden peach. Read More.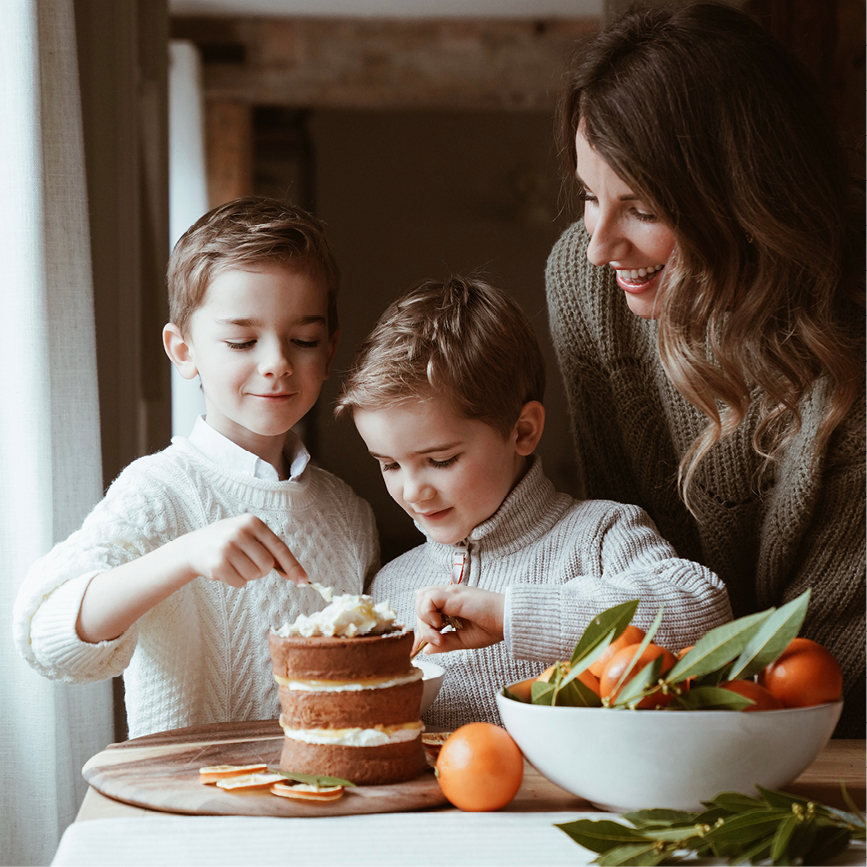 RECIPES
A SLICE OF COUNTRY COMFORT
We caught up with Lauren McDermott as she shares one of her favourite winter recipes – a fabulous and easy to make Blush Orange Layer Cake. Zesty and packed with vitamin C, it's a guaranteed crowd pleaser. Read More.