Woodland Walk Wallpapers
We take joy in strolling through the countryside – be it a ramble with family and good friends at the weekend, or a walk each evening accompanied by man's best friend.  The quiet influence of nature is restful; we take pleasure in a tranquil spot away from the hustle and bustle of modern life. The outdoors revives our senses and makes us feel alive. 
Our 'Woodland Walk' wallpapers evoke all of these treasured sentiments. Inspired by British woodlands and wildlife, the fabrics are natural and the imagery is beautifully hand-drawn and painted, creating a sophisticated, modern country style.
If you'd like to see other products that complement this collection, take a look at: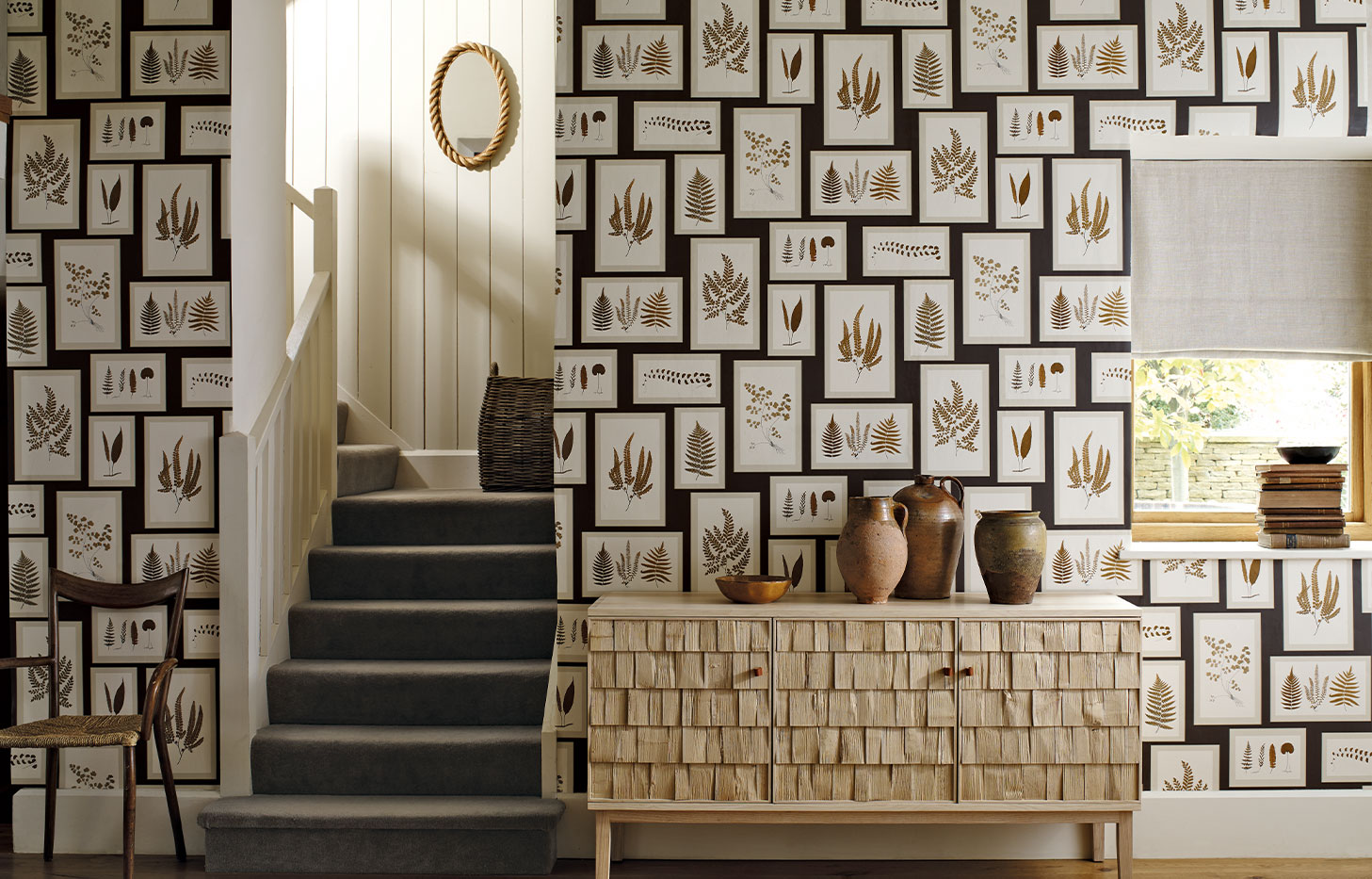 Designs In This Collection