Potting Room Prints and Embroideries
Homegrown in the Sanderson Studio, The Potting Room collection from Sanderson HOME celebrates the British love of kitchen gardens and rustic allotments with a charming, hand-crafted feel.
Inspired by country farmer's markets, natural wildflower gardens and the humble garden shed, each design has been hand-drawn or created with hand-printed techniques in a delightful Potting Shed colour palette. Rich tones of Brick, Barley and Fig are layered with calming Dove and Duck Egg shades on beautifully light cottons and linens to create a relaxed country feel.
Create a harmoniously coordinated look within your home with The Potting Room Weaves and The Potting Room Wallpapers.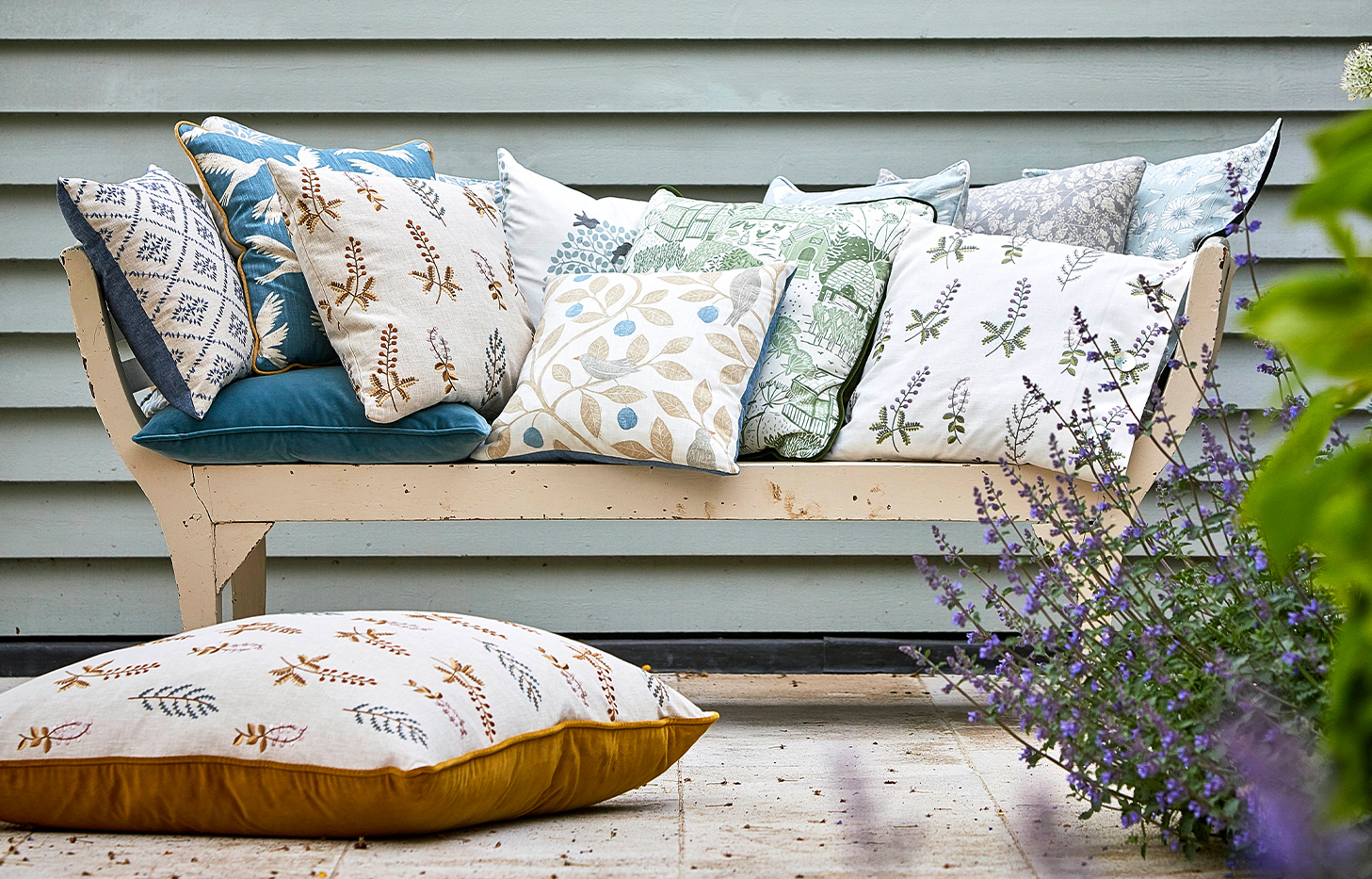 Designs In This Collection