Parchment Flowers Fabrics
The Parchment Flowers collection comprises nine designs which have been printed on a mix of glazed and plain cotton and linen unions, together with one stunning linen embroidery.
The collection encompasses a mix of bold, large-scale designs and softer, smaller scale designs. The inspiration for the collections has been drawn from a mix of antique botanical engravings, paintings and other archival documents housed in the Sanderson archive and in decorative arts museums around the world. As a result, a diverse range of flowers have been depicted including magnolias, poppies, wildflowers and ferns.
View the complementary Parchment Flowers Wallpapers Collection. ​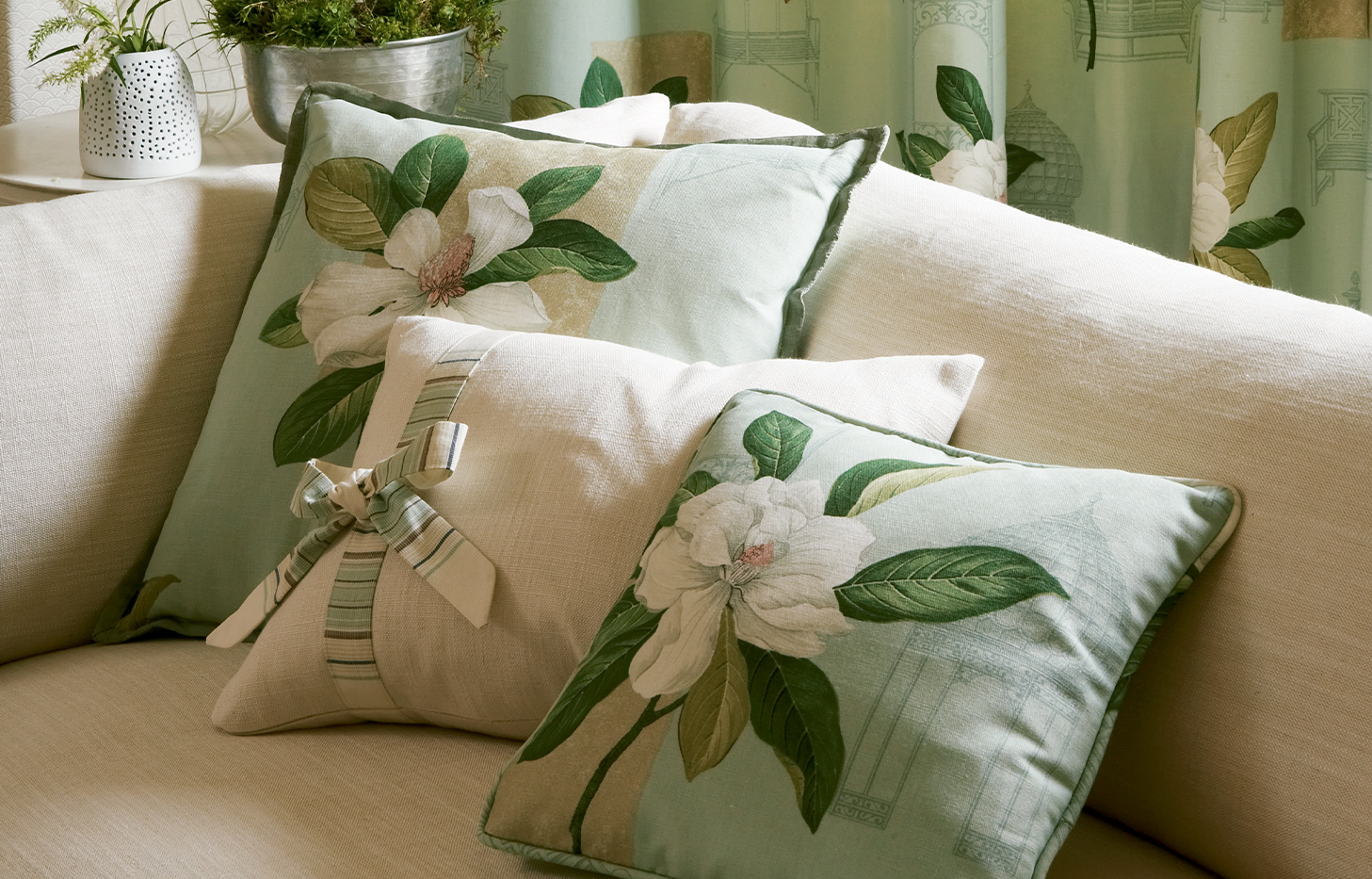 Designs In This Collection