Maida Fabrics
New to Sanderson Home is Maida, a collection of weaves and embroideries that has been inspired by nature. The countrified fabric designs have stemmed from fluid, free hand drawings giving them a pared back and easy to use style.
The endearing patterns and cheerful colour combinations bring a sense of fun and refinement into the home.
To complement Maida, we have developed Lagom, a versatile linen-mix plain in fifty varying colourways. Discover Lagom here.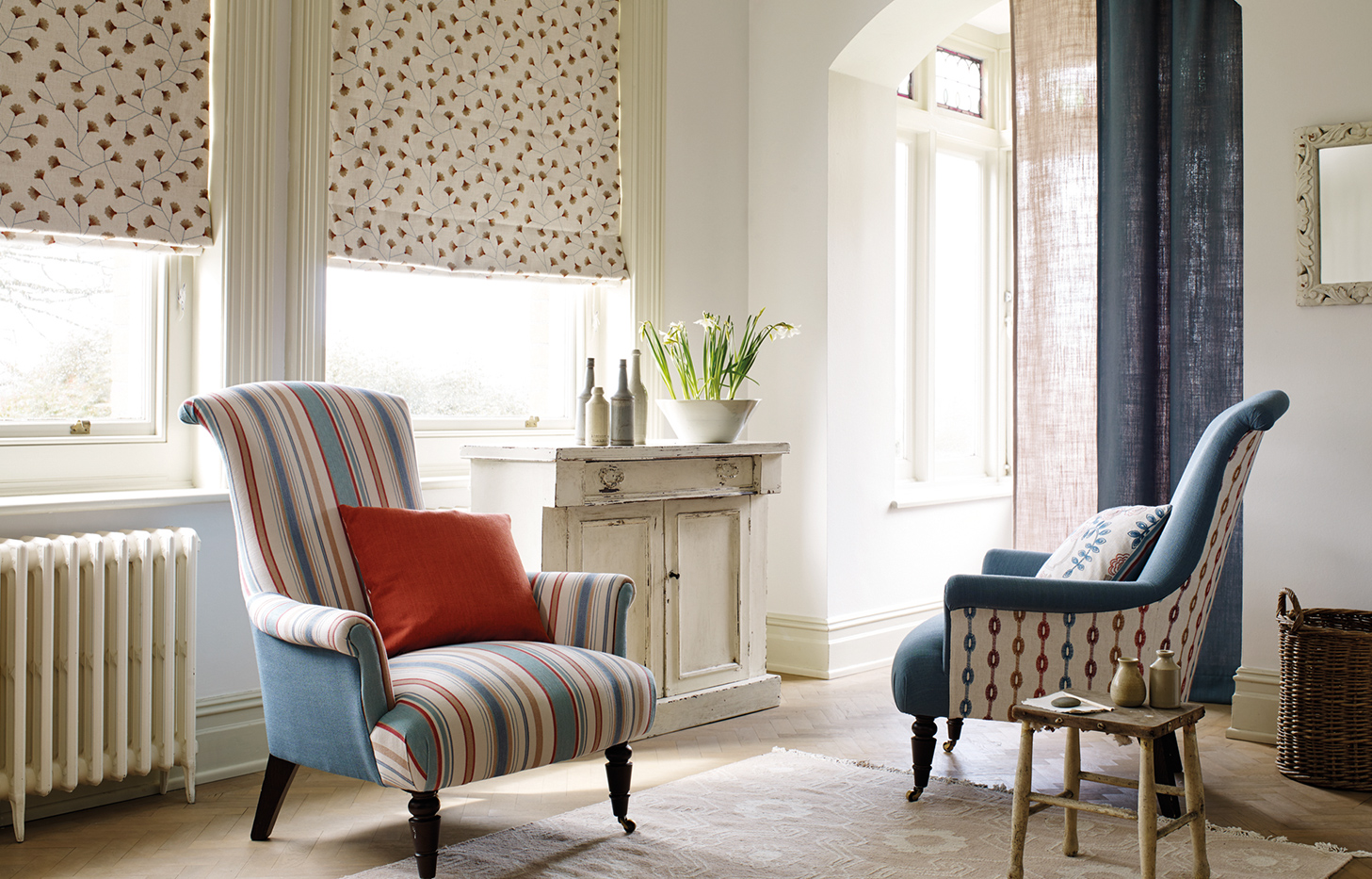 Designs In This Collection