Art Of The Garden Fabrics
We have taken inspiration from the Persian Gardens of 500BC to the Baroque Gardens of the 17th Century and beyond to create Art of the Garden fabrics, a collection of designs that embody the British love affair with horticulture.
Art of the Garden is perfect for creating a timelessly elegant look that is fit for modern living. 
If you would like to create a look that harmonises throughout, team the Art of the Garden fabrics with the complementary fabric collections: Palm Grove Weaves and the coordinating Art of the Garden Wallpapers collection.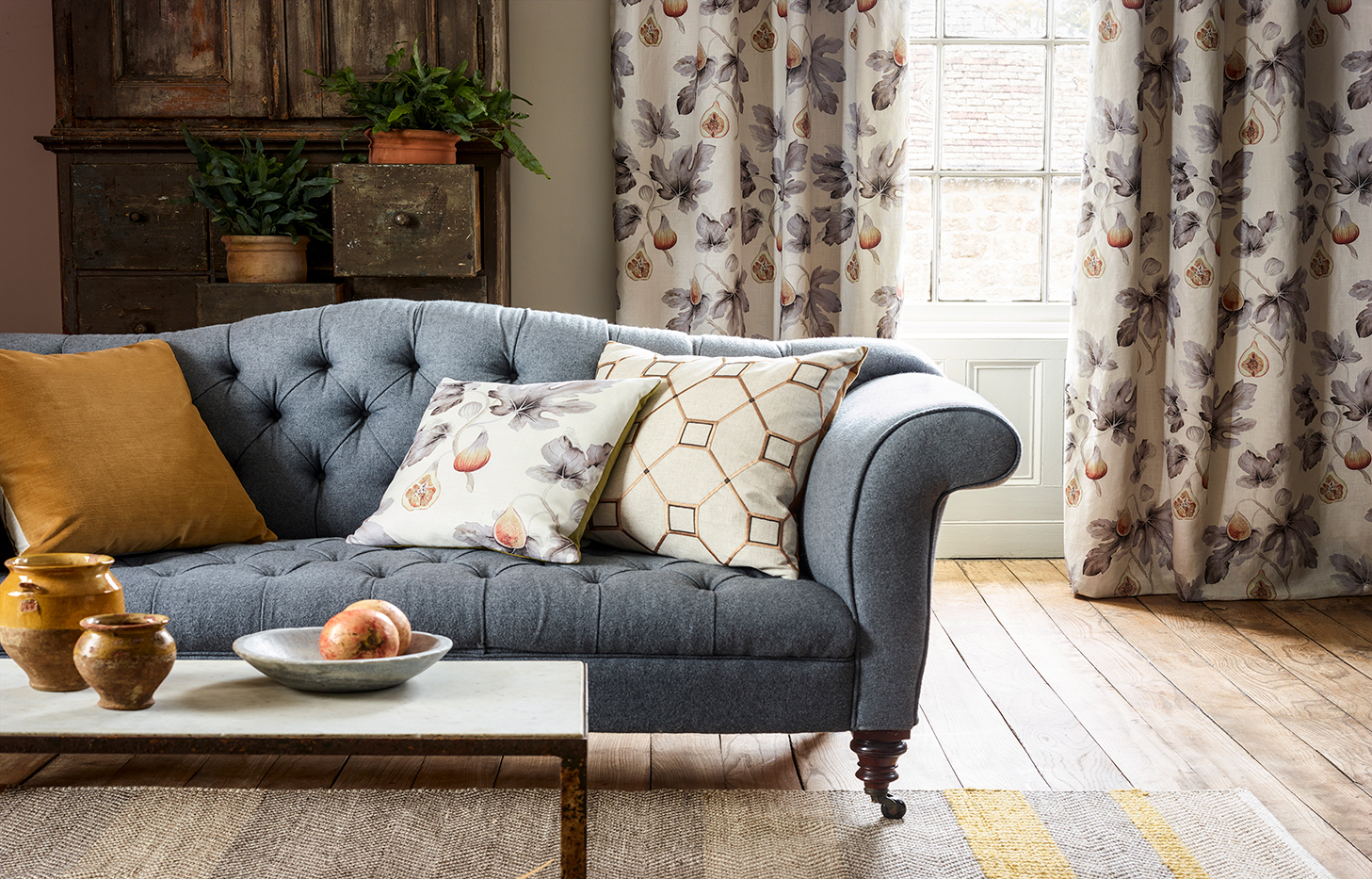 Designs In This Collection