A Painters Garden Fabrics
This collection is a fresh mix of floral and botanical prints and embroideries that coordinate perfectly with the wallpaper collection of the same name.
The original artwork produced by designers in the Sanderson studio was painted from life and inspired by botanical engravings and etchings. The collection has a fluid style and captures the fine detailing and range of tones in the original watercolours and inks.
View the complementary A Painters Garden Wallpapers collection.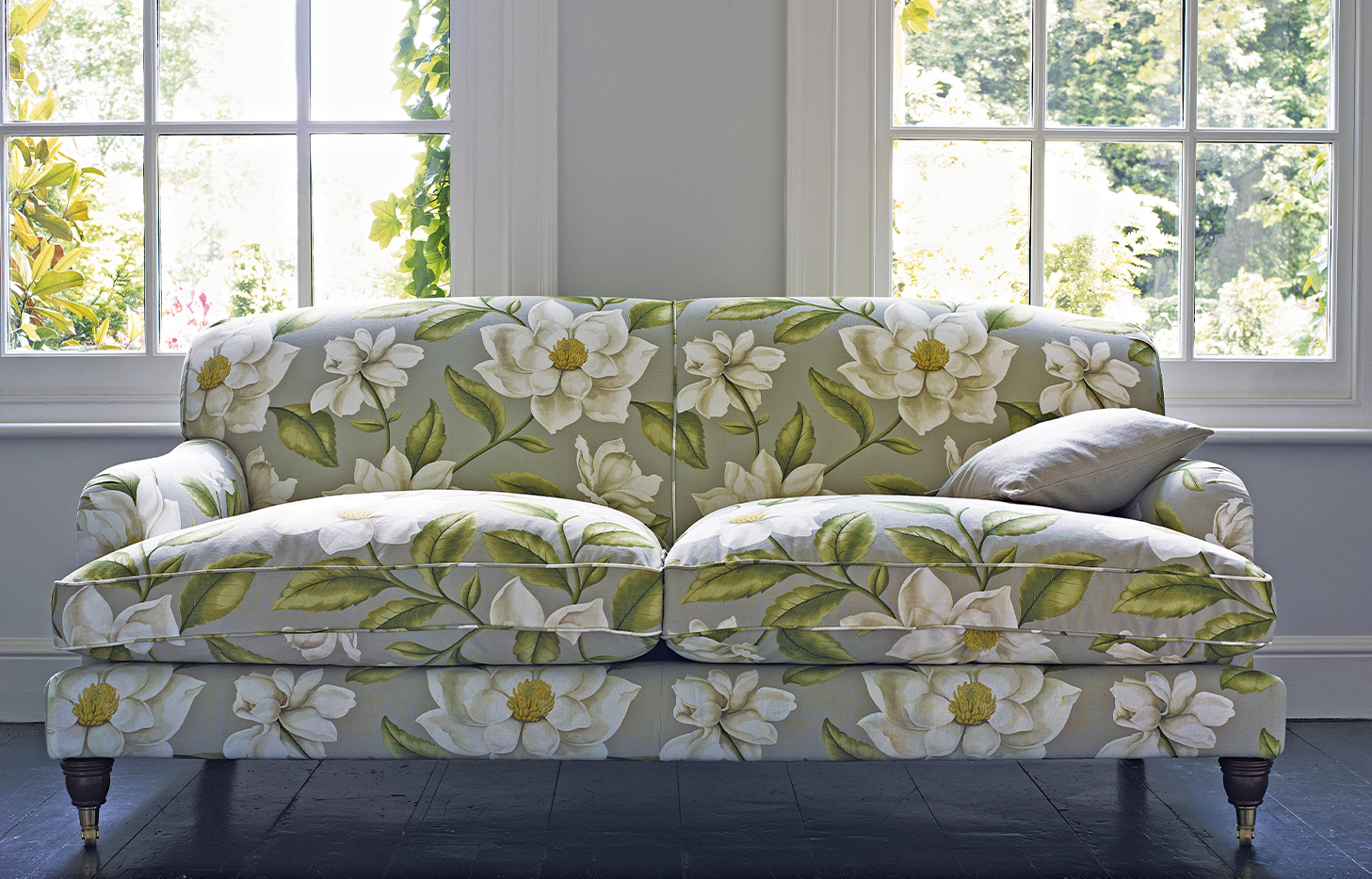 Designs In This Collection