Voyage of Discovery Wallpapers
'Voyage of Discovery' pays homage to our pioneering ancestors, from the natural historians of the 17th century who beautifully illustrated their scientific discoveries, to the leisure traveller of the later Victorian era who collected memoires of their journeys with which to decorate their homes. These images still excite us today and evoke a sense of adventure and freedom. 
This particular voyage leads us through the Caribbean and South America; an exploration of the exotic colours found naturally in the flora and fauna of the southern hemisphere.
View the complementary Voyage of Discovery Fabrics Collection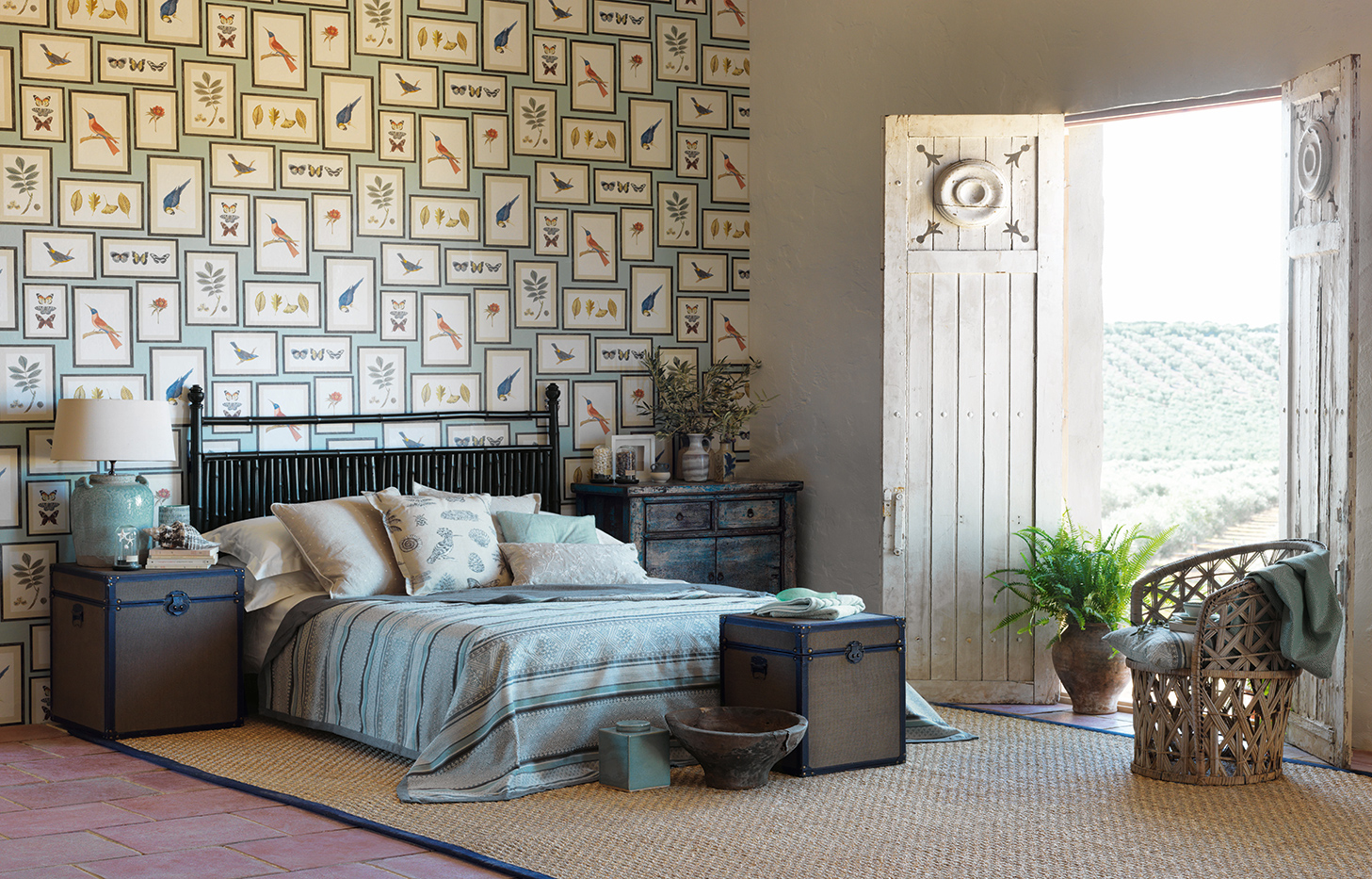 Designs In This Collection