Richmond Hill Wallpapers
The Richmond Hill Wallpaper collection includes designs that either coordinate with the prints or complement them in colour and style. Each of these elegant wallpapers stand alone as classic patterns that will enhance both contemporary and traditional interiors in a soft useable colour palette.
View our complimentary Richmond Hill Weaves and Richmond Hill Fabrics Collections.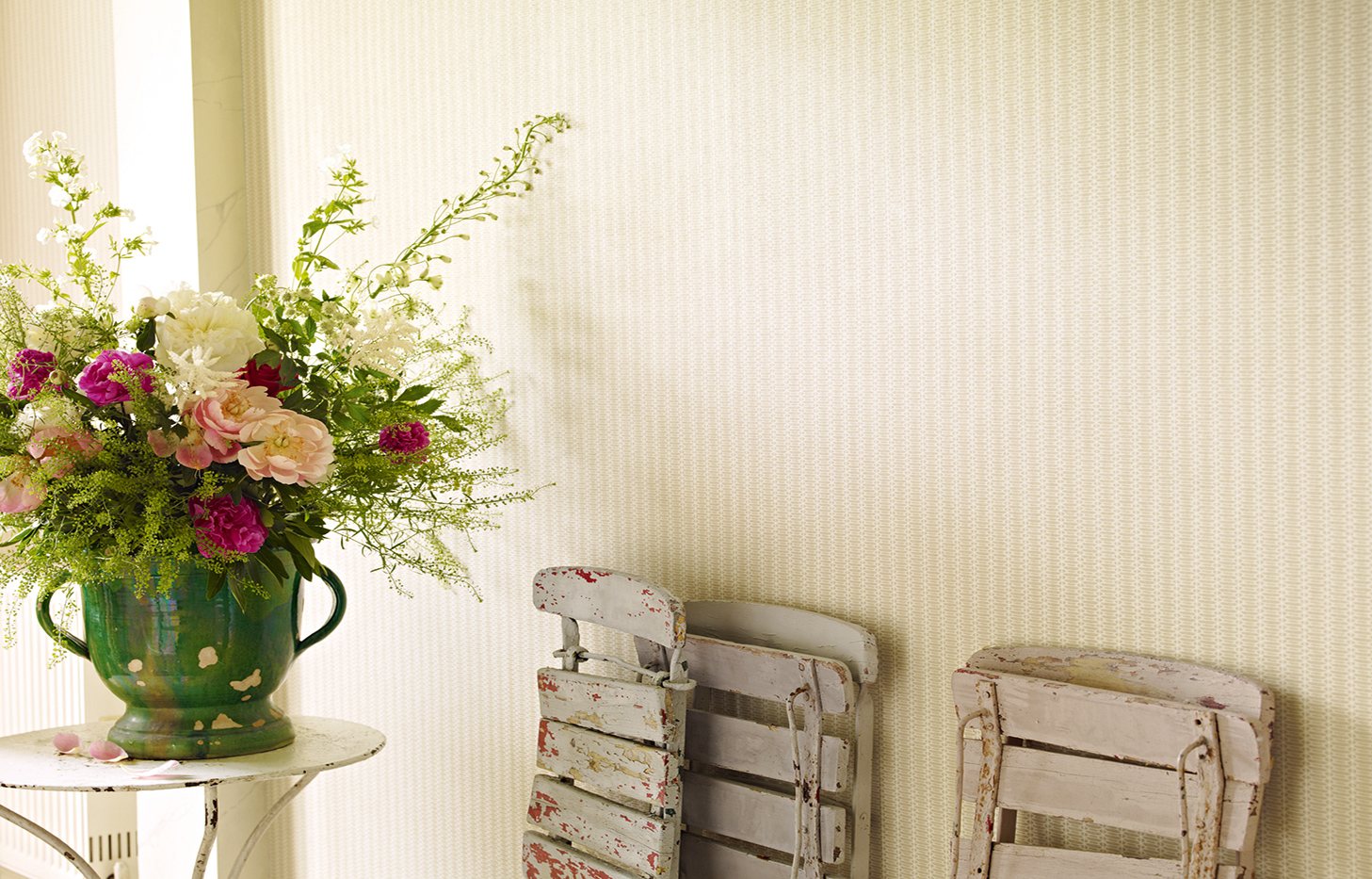 Designs In This Collection