Chika Prints
Sanderson HOME, the diffusion line launched by Sanderson to great acclaim in 2012, is now in its third year. The 'Chika' printed fabric collection is a fusion of Japanese-euro-skandi design styles and influences. It has a paired-back tranquil simplicity with a hand-crafted theme running through it. Chika offers fresh and versatile combinations for modern interiors, whilst retaining a relaxed feel, perfect for family homes.
As with the previous Sanderson HOME collections, the patterns can be grouped into colour stories, offering many decorating possibilities for all rooms in the house. The cool linden/slate story evokes a Zen like mood, by combining pale citrus tones with charcoal and silver. In contrast, there is the hot pink story which introduces juicy berries and plums. Other colour stories work through fresh aqua, lime and turquoise, soft pastel linen and mineral blue not forgetting the ever popular indigo.
All prints are manufactured in the UK.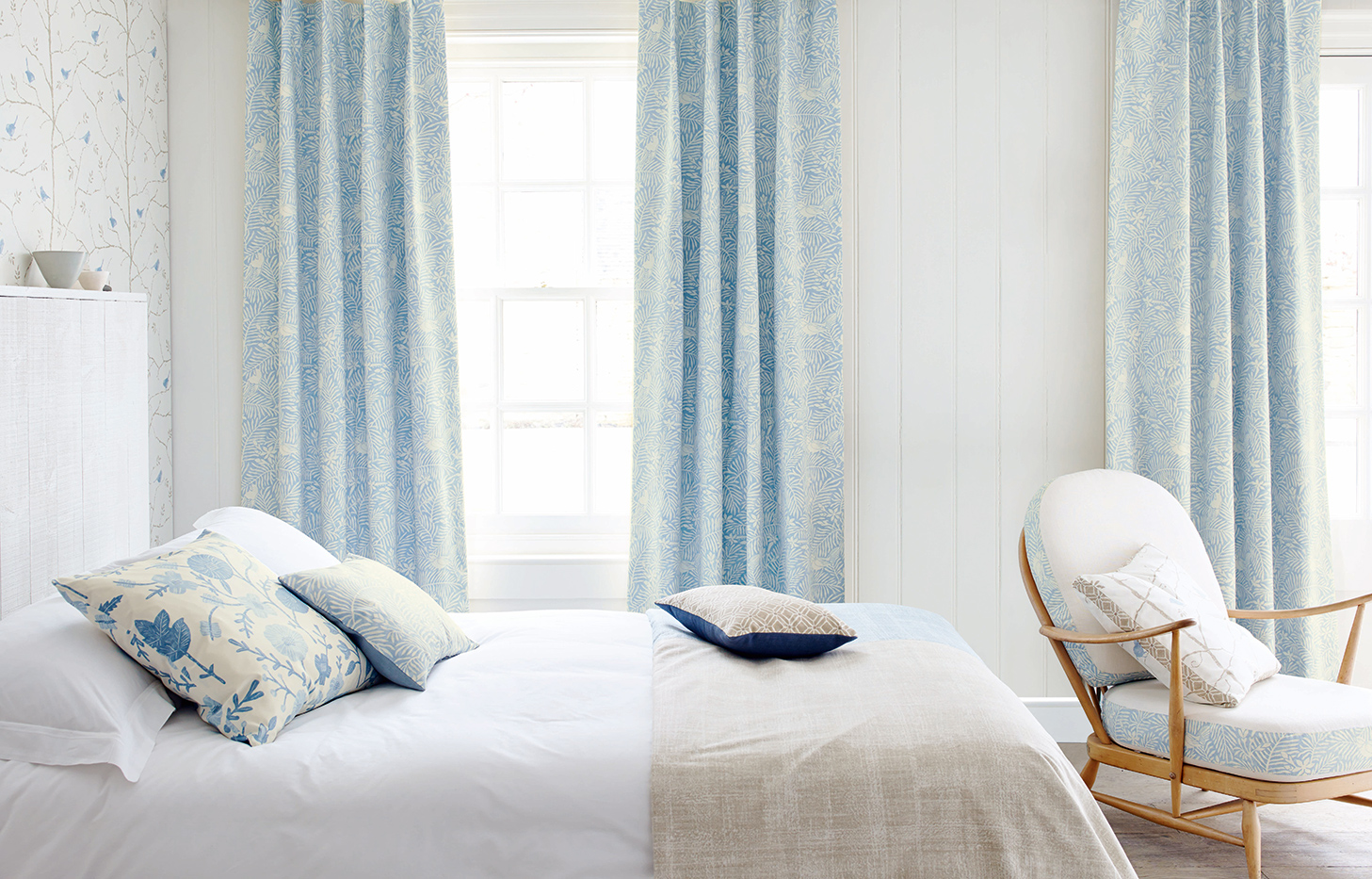 Designs In This Collection